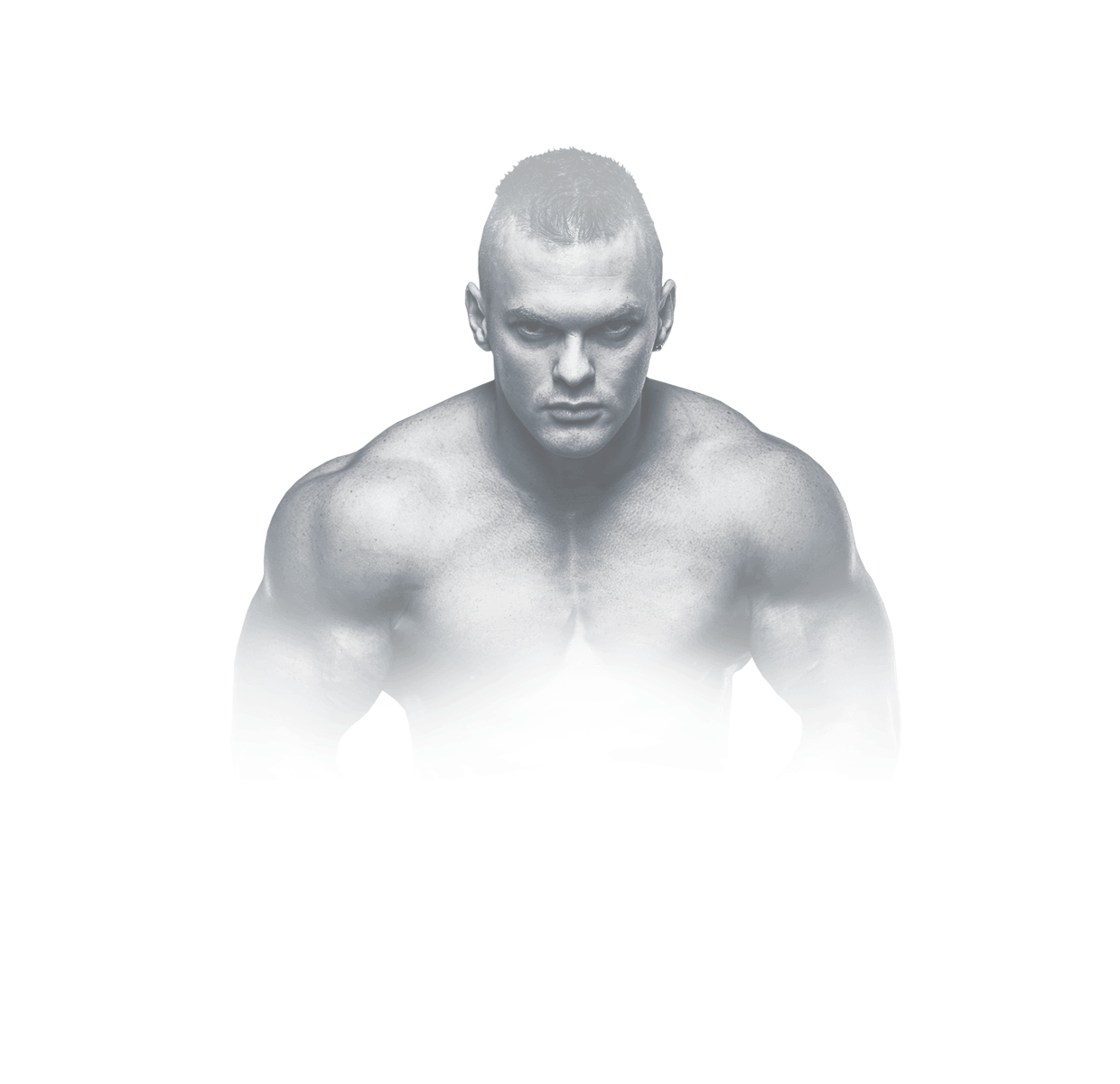 ---
WELCOME TO PHX FIRE GYM
We are a not-for-profit fitness and self defense training organization specializing in the sport of Boxing, along with self defense in Krav Maga and Mixed Martial Arts.
Helping those in need and keeping our youth off the streets through discipline and learning.
Special resources and classes available for those who are or have suffered from domestic violence, bullying or physical abuse.
PHX FIRE GYM is able to provide our services through our volunteers and military veterans who provide their knowledge and expertise to all members.
We would like to honor some of our very special partner companies, donors and sponsors for their support through their generous donations of funds, equipment and time.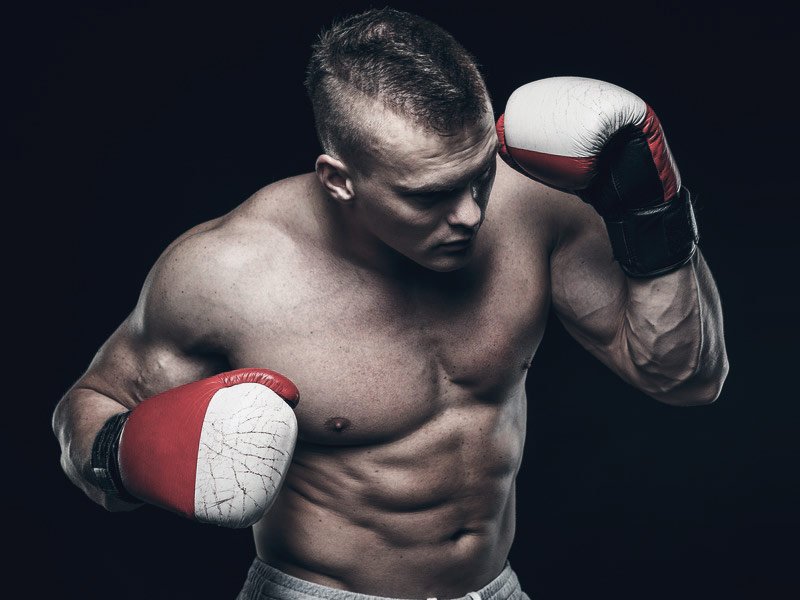 BOXING
---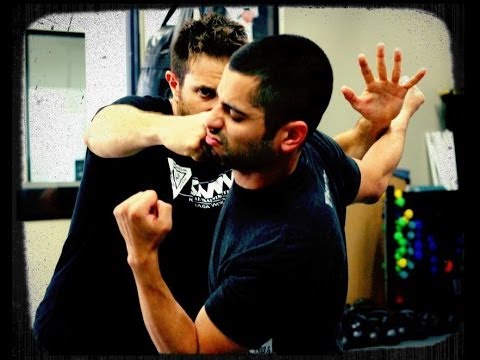 KRAV MAGA
---
Temporarily fully booked.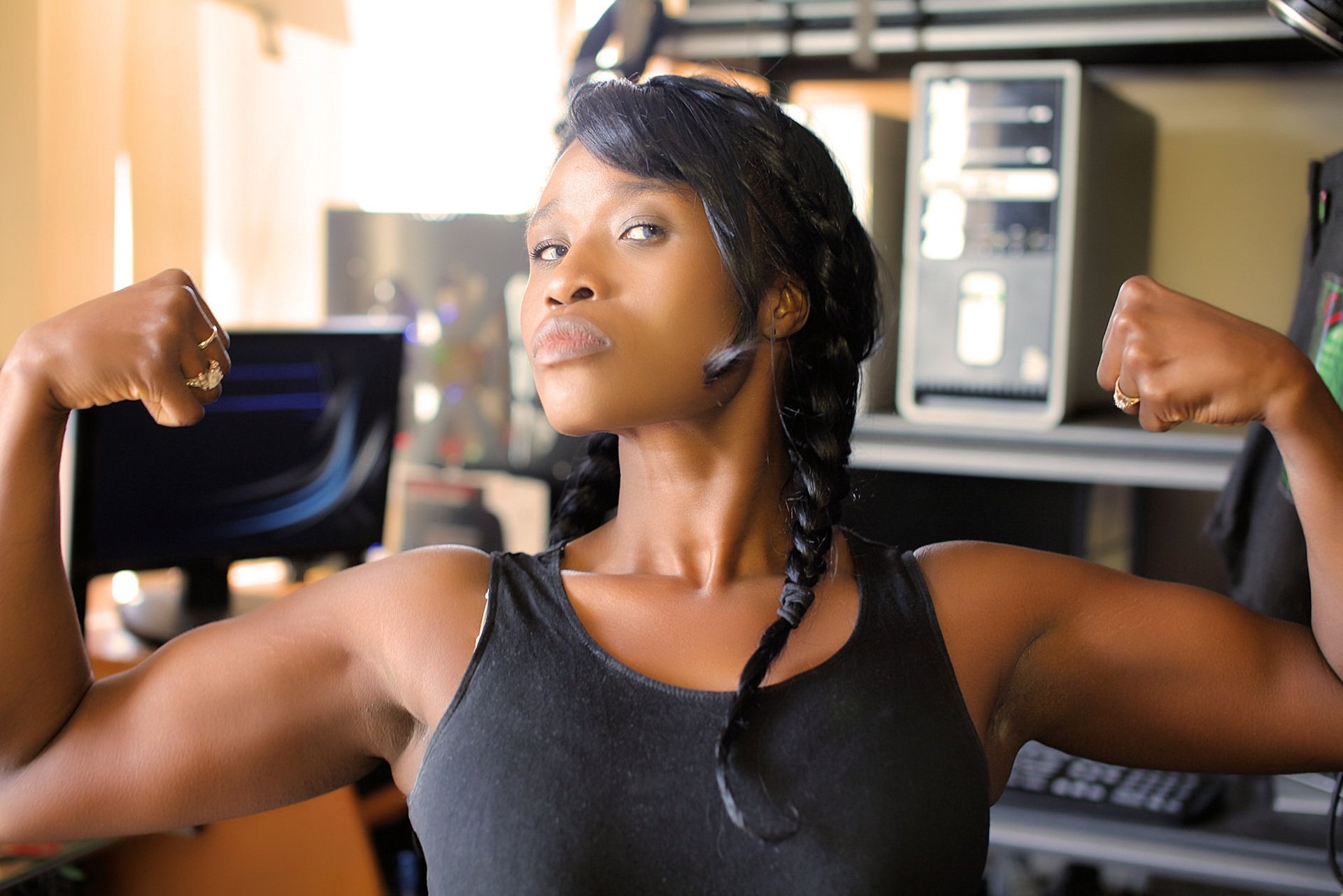 FITNESS TRAINING
---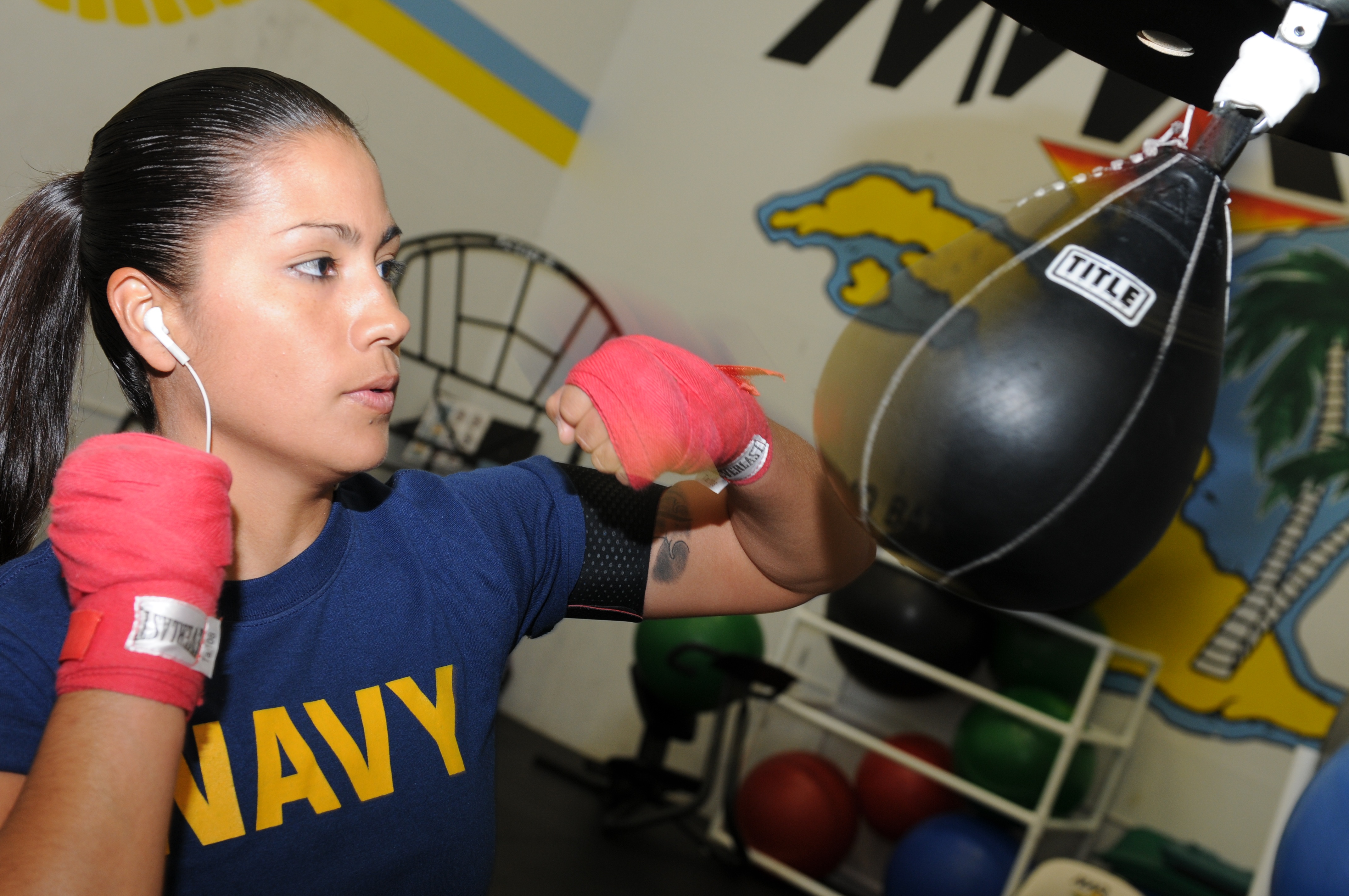 COMING SOON
---
Call for rates!
Women's Fitness/Boxing Training.
---
We are currently not accepting new volunteers at this time, please check back in the future.
Thank you for your interest!
CONTACT PHX FIRE GYM
---
Contact us for more information or to schedule a tour of the gym. We invite members of all ages.
Contact us directly before coming to ensure there are no tournaments: